Real Property law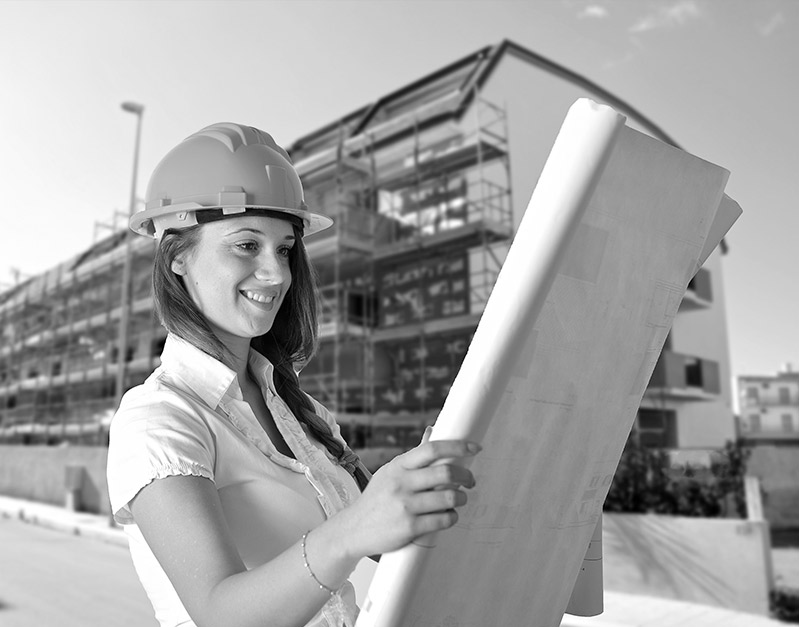 In which case ?
Co-ownership
Planning and constructor's liability
Selling and buying property process
Who to contact?
Lionel Alvarez
Renaud Arlabosse
Amina Benlebna
Which areas?
Our office intervenes in all real estate fields. We have a significant experience in co-ownership right and free Trade Unions, fields in which the partners of the Office regularly organize trainings and lectures dedicated to professionals. We also have a significant skill regarding builders' liability.