House foreclosures & Debt collection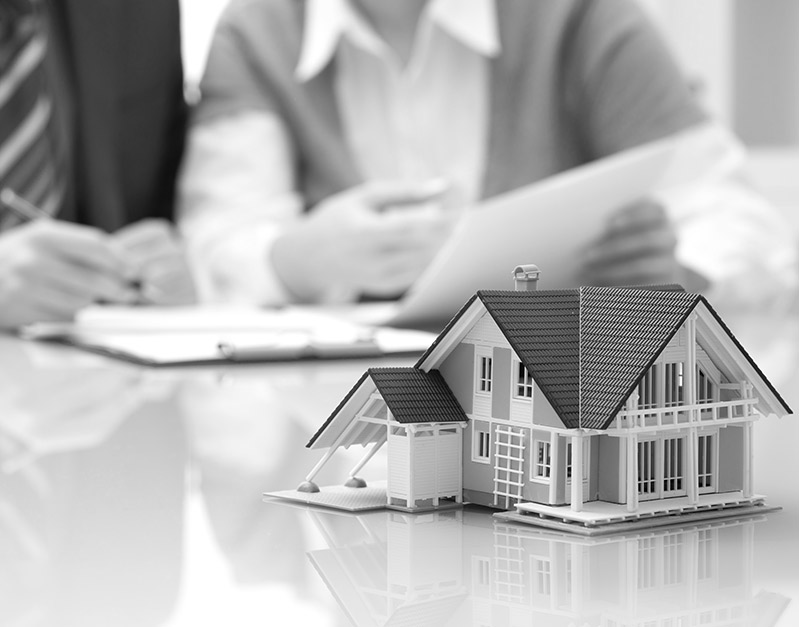 In which case ?
Debt collection
Pledge
Guaranty
Charge and mortgage
Who to contact?
Renaud Arlabosse
Lionel Alvarez
Céline Castinetti
Which areas?
Our Office has developed a professional service of debt collection whose cost is proportional to the sums to be collected. We have also developed an efficient service of execution, with guarantees and foreclosures, together with Studies of bailiffs. Last but not least, we perfectly master the house foreclosures and can assist you, advise you and defend you, within the framework of auctions.
UN APPARTEMENT de type T2 de 47,73 m² loi Carrez situé au 1er étage du bloc A, porte à droite en sortant de l'ascenseur, composée d'une entrée, une chambre, une cuisine, un séjour, une salle de bains et un WC séparé. Et les 229/10.000èmes des parties communes générales et pour même quotité dans la propriété du sol. Et les 59/1.000èmes des parties communes particulières au bloc A. Etant précisé qu'à cet appartement se trouve rattaché la jouissance privative de l'emplacement du parking n°45.

Auction date: 26/06/2020 07:30