Business law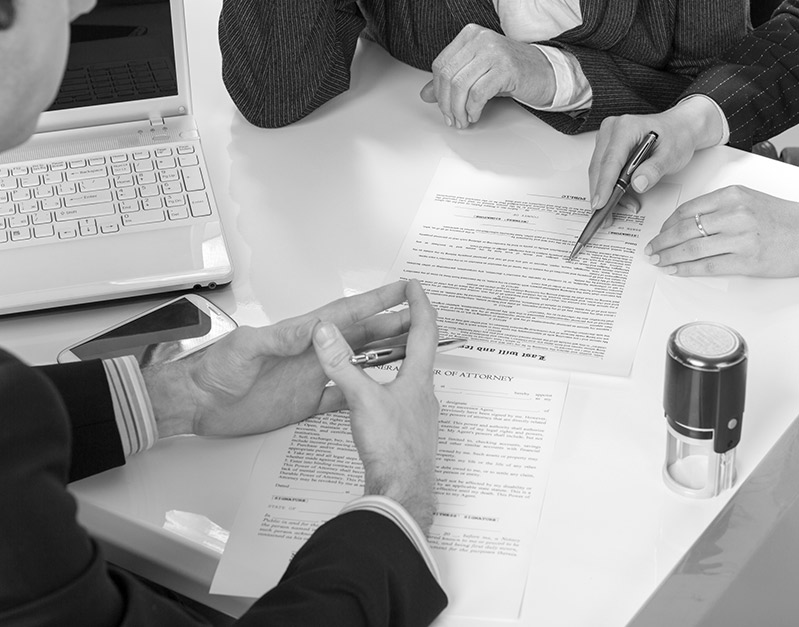 Dans quel cas ?
Commercial property
Business transmission
Commercial contracts
Competition litigation
Banking litigation
Debt collection
Bankruptcy
Qui contacter ?
Renaud Arlabosse
Lionel Alvarez
Céline Castinetti
Quels domaines ?
Alvarez & Arlabosse has developed an expertise in the representation of professionals, tradesman, craftsmen and corporations with a predominance of business litigation. Alvarez & Arlabosse are good litigators capable of dealing with all kinds of procedures and litigation but the search for a negotiated settlement, remains our priority. We have thus developed a particular niche for advice designed to try to avoid litigation.