Real Property law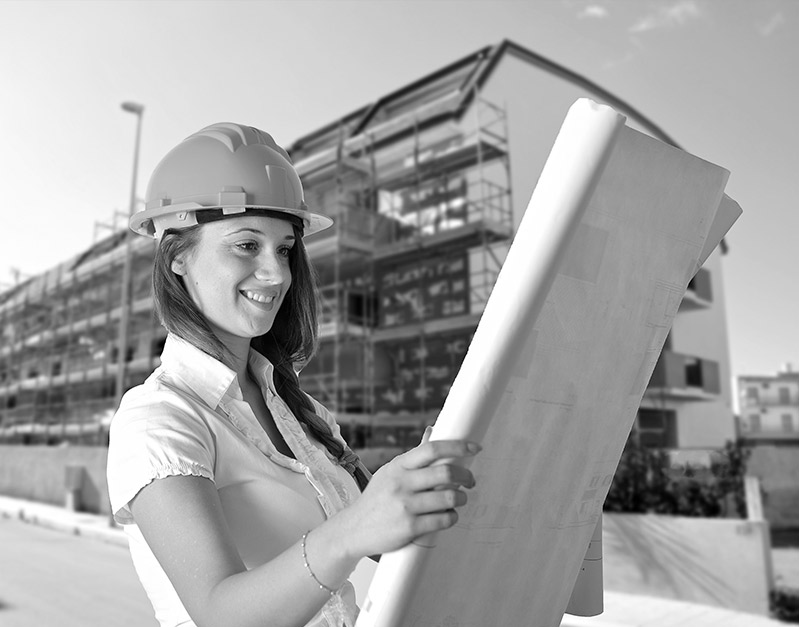 In which case ?
Co-ownership
Planning and constructor's liability
Selling and buying property process
Who to contact?
Lionel Alvarez
Renaud Arlabosse
Amina Benlebna
Which areas?
Our team is competent to deal with all kind of real estate law issues. We also have a significant skill regarding builders' liability.