Family law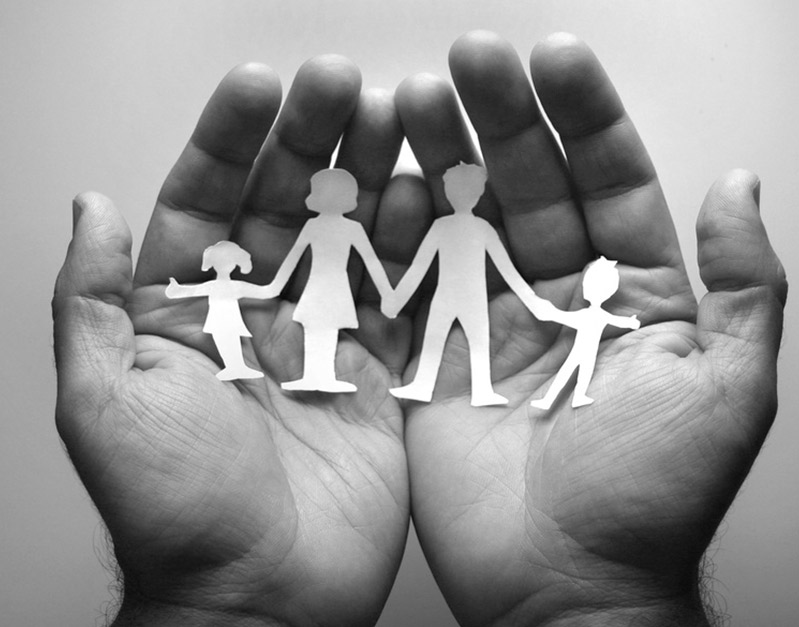 In which case ?
Divorce
Separation
Prenuptial contracts litigation
Inheritance
Adoption
International abduction
Who to contact?
Renaud Arlabosse
Rita Ferro
Anthony Kiernan
Which areas?
Our office has chosen to maintain an expanded jurisdiction in right of individuals, which concerns all aspects of daily life. We can also assist you and defend you on all family disputes, such as separation, divorce, liquidation of the matrimonial regime, inheritance, in attempting, as a priority, to establish amicable negotiations to appease the conflicts and achieve mutually satisfactory solutions. We have a significant skill in international family and legacy law.